Creators
Turn your daydream into your dream job
It's the universal language. It inspires us, moves us, thrills us, heals us and ultimately unites us all. In a world that desperately needs to find more common ground, there is no better way to provide it, than through digital & the creative arts.
↓
Calling Creators Of All Kinds!
Yes, that's right - all creators, everywhere, of every size. We're here to help you thrive across film, music, digital, and everything in between. And we've got all the tools to help you succeed along the way.
Realize Your Potential On Every Platform
Whether creating content is your passion, your profession, or you're on your way to stardom, we have services and solutions crafted to help you succeed across the world's most used platforms - and beyond.
A Proud Facebook Media Partner
As a proud member of The Recording Academy, music is at the core of what we do. Record, Monetize, & Protect your sound recordings and music videos with the help of our Grammy winning team!
We've got you protected.
Having your content uploaded and shared to the internet without permission is the sincerest form of digital flattery. Our rights management team makes sure you, the rightful content owner, get paid when that happens.
Monetize and protect your recordings and music videos on Apple Music, Spotify, Google Play, YouTube, Facebook, and so much more. Monetize your content re-uploaded by other users. Really, monetize all your content. It is yours after-all.
Have a passion for filmmaking? Want to star in the next big series or movie? Let's create together!
Juice Krate TV is here to help you navigate Hollywood. Contact us for ways you can get involved.
Evolve with your audience.
Juice Krate TV wants to help you create the film project of your dream. With our resources, and your creativity - we can really make some juice!
Offering our skilled and award winning team of directors, videographers, editors, producers, networks, and more - we can offer premium level content that your audience will love. Working together, Juice Krate TV will help elevate your creative skills to a new level - not to mention the income you will generate.
Wanna learn more about Juice Krate TV? Shoot us a DM, Email, or click below.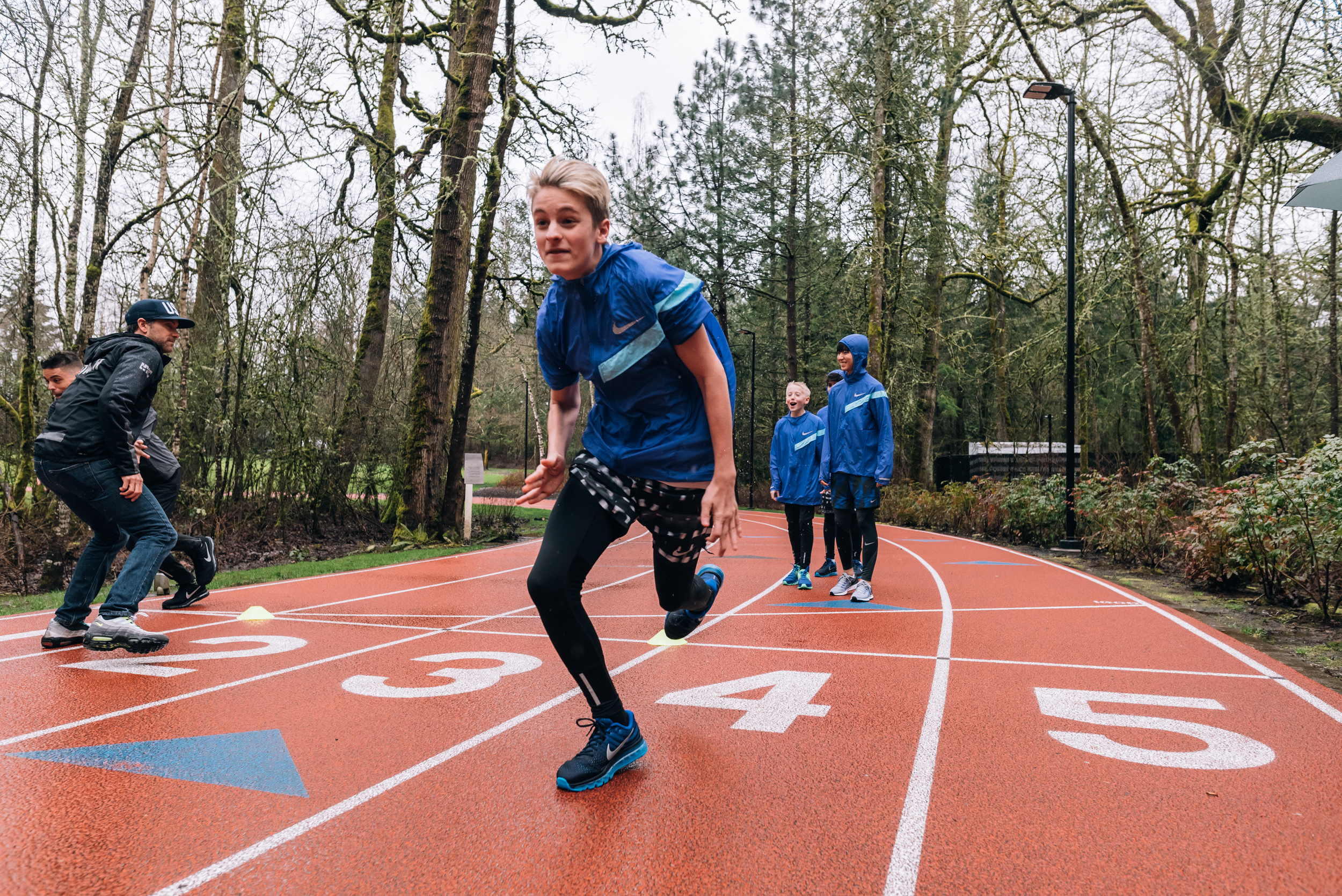 As you grow, we match you with world-class brands, boosting your revenue and exposure on every platform. We've curated deals with everyone from Nike to Disney.
Let's get you connected!